THE DEAD SPEAK!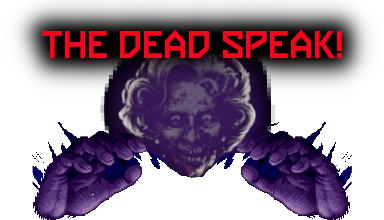 The world has heard a mysterious broadcast, a threat of revenge in the sinister voice of the late
BARONESS MARGARET THATCHER
.
Faced with the return of one of humanity's greatest threats, you have no choice but to head to
THE TENTH CIRCLE OF HELL
:
🇬🇧 THE UNITED KINGDOM OF 🇬🇧
GREAT BRITAIN AND NORTHERN IRELAND
And investigate the underworld fortress known only as...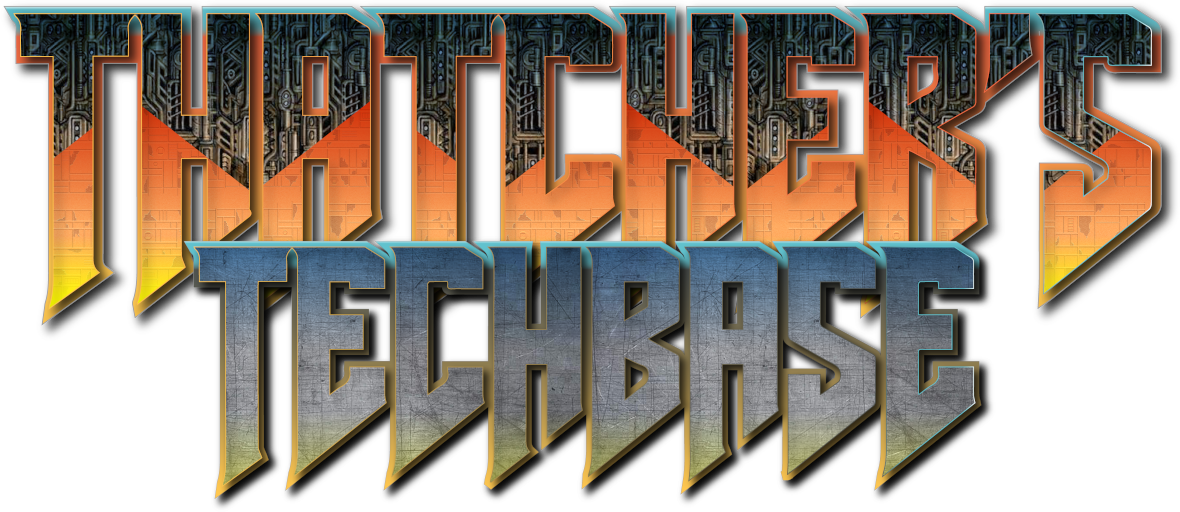 FIND OUT MORE